Our round up of the digital news this week sees some big names making some big changes.  Samsung make a huge AI investment while Salesforce shakeup their CEO structure. Facebook are once again forced to deny potential data misuse and closer to home, the UK public are enabled to do their bit in the fight against modern slavery.
These are just a few of our favourite stories from the news pages this week.  Read on for more!
Anti-Slavery charity "Unseen" develops Slavery Reporting App.
Anti – Slavery charity, Unseen have developed a revolutionary new product which will facilitate smartphone users to recognise the symptoms of, and report their concerns regarding instances of modern slavery across the UK.
It appears that the charity is aiming to fight tech with tech when it was revealed in a statement from CEO, Andrew Wallis that
"..traffickers are using ever more sophisticated technology to control and exploit their victims [so] it is crucial that those of us combating modern slavery must innovate too".
The free app includes a contact form and telephone number to report suspicions or get support. It also includes advice on the signs of slavery to look for including: physical appearance, psychological, isolation, poor living conditions and restricted freedom.
The software was developed by the charity's communication partner BT, and can be found by searching "Unseen UK" in app stores now.  
Salesforce create a dynamic duo dream team at the top of their tree.
Cloud-based customer relations software giant, Salesforce.Com Inc are the latest tech company to embrace the idea that two heads are better than one!
A report by Bloomberg revealed this week that they have promoted Keith Block to run the company alongside co – founder Marc Benioff.  
Salesforce has been expanding its reach into marketing and e commerce of late.  Indeed, Benioff seeks to make the company a top source of internet-based software for all kinds of business programs once hosted by companies on their own computer servers.  This new direction will put them into direct competition with businesses such as Oracle Corp….an organisation which also has a double CEO structure.
Salesforce is the industry leader for software that manages customer relationships, the business that made it an early leader in corporate cloud computing. In May, it acquired its largest ever purchase, MuleSoft Inc. for $6.5 billion to directly challenge Oracle in integration software that connects various systems.
In a statement from Salesforce issued on Tuesday, it was detailed that Benioff would focus his attentions on technology, marketing, stakeholder engagement and culture, while Block would head up growth strategy, execution and operations.
It seems that this is a partnership which holds great promise.  Earlier this year Block revealed that he has a "great partnership" with Benioff, and that he is a "great guy to work with…..We collaborate on just about everything".
This move comes at a time when Salesforce are going from strength to strength, and we don't doubt that this latest pairing will facilitate even greater growth.   The company raised its full fiscal year revenue forecast when it announced it's quarterly earnings in May. Salesforce's shares have gained 41 percent this year and closed Tuesday at $144.44, and the company plans to report quarterly results for the May-July period later this month.
We can't wait to see which direction this latest move will take!
5G & AI : Samsung's £17 billion Investment.
Korean tech goliaths Samsung are the world's leading smartphone and memory chip manufacturer, and this week it is revealed that they are to underline their monopoly with a massive financial boost.
It has been disclosed that they are to channel the massive £17 billion investment into 5G, Artificial Intelligence (AI) and connected car components.  All this in a bid to protect themselves against smartphone saturation.
The slowdown in demand for it's core products, especially in developed markets has necessitated the hunt for other sources of growth.
Their aims for this investment are twofold. They are coupling a desire to become the leaders in the market for 5G chipsets, with ensuring that they are in the best position to capture demand for new applications in autonomous cars, the Internet of Things (IoT) and robotics.  
In addition, Samsung see 5G as an opportunity to evolve its network equipment division into a major player fit to compete with the big boys…. Ericsson, Huawei and Nokia to name but a few.
This is not the first time they have dipped their toe in the 5G pool however, having already flirted with trials of Fixed Wireless Access broadband in Romania and the US.
Great news too for AI professionals, as this vision has meant that there has been a need for a boost in people power!  The number of advanced AI researchers at its Artificial Intelligence centres is set to rise to 1,000. There will also be an expansion of its semiconductor manufacturing capabilities to cope with the demand for AI, 5G, data centre and connected car components.
In total, Samsung expects to create 40,000 jobs over the next three years.
Note to Samsung…if you need help filling these roles, you know where to come!!
Facebook deny seeking users bank details.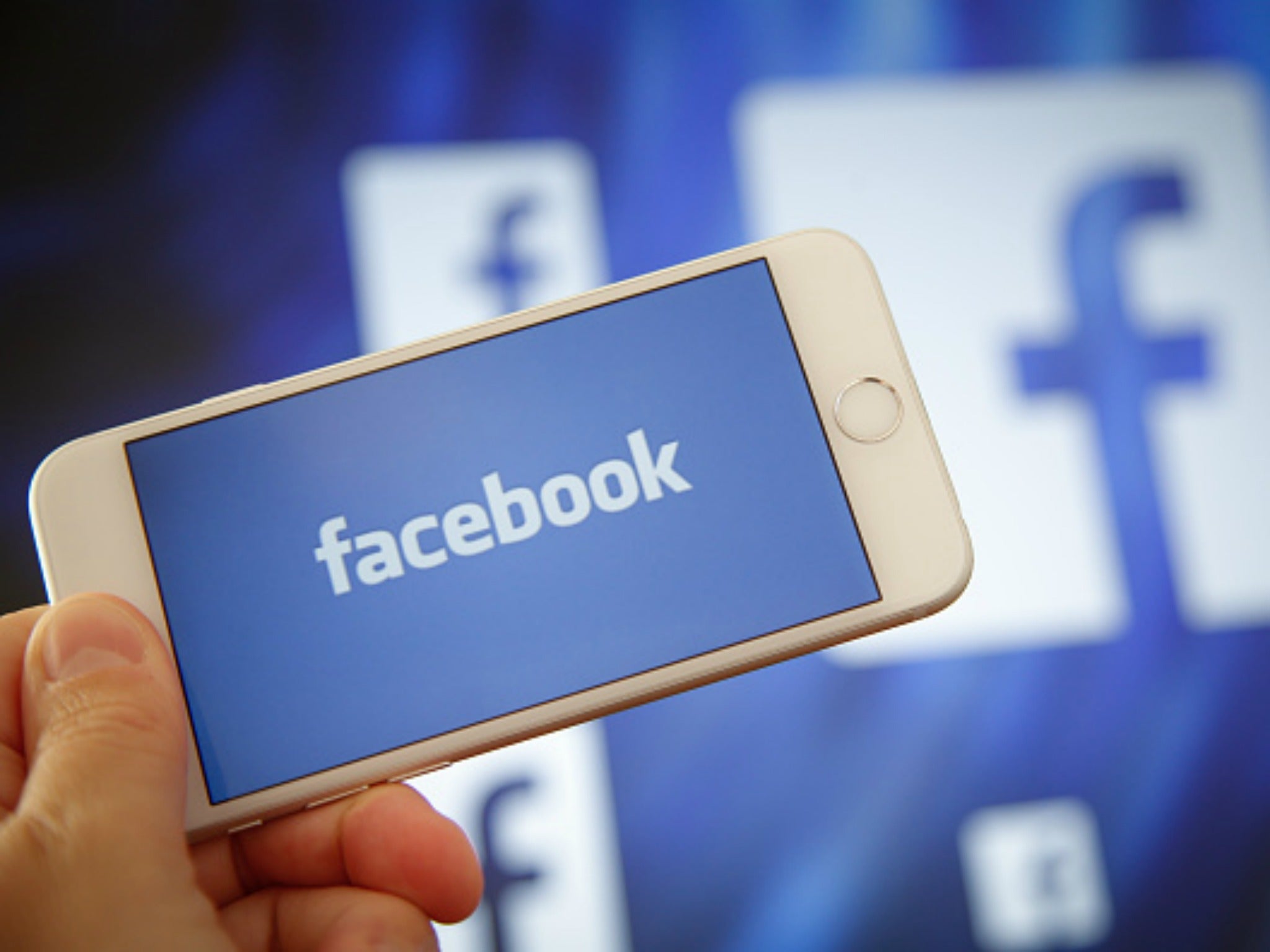 It's fair to say that Facebook never seem to be out of the news. In recent months, they have been heavily scrutinised over the use of customer data, and this week is no exception.  Data red flags has been raised once more as they have been forced to deny actively seeking the financial transaction details of its users.
All this follows a report published by The Wall Street Journal on Monday, which suggested that the social media giant had requested such data from organisations such as JPMorgan Chase, Wells Fargo, Citigroup, and US Bancorp.
In rebuttal, a statement issued from Facebook confirmed that like many online companies with a commerce business they "partner with banks and credit card companies to offer services like customer chat and account management".  
They go on to say that "…account linking enables people to receive real-time updates in Facebook Messenger where people can keep track of their transaction data like account balances, receipts, and shipping updates. The idea is that messaging with a bank can be better than waiting on hold over the phone—and it's completely opt-in. We're not using this information beyond enabling these types of experiences—not for advertising or anything else."
Currently, users must opt in to linking the Messenger chat app to their bank accounts and more widely, Facebook users can connect their PayPal accounts to Messenger to track transactions and shipping updates.
While this could be useful on a day to day basis, it does call into question just how secure our financial data is.  As technology gets more sophisticated, so is the malware (and the individuals behind it!). We know that hacked accounts or unsecured WiFi connections for example are a threat to our online security, and whilst many are in the know about such dangers there are those that don't.  We wonder how Facebook will go about protecting those vulnerable users who don't fully understand exactly what they are opting-in to?
Have we missed anything this week?  Is there anything you feel particularly strongly about?
We'd love to hear your thoughts.  Please leave your comments below!